software and sites for real estate agencies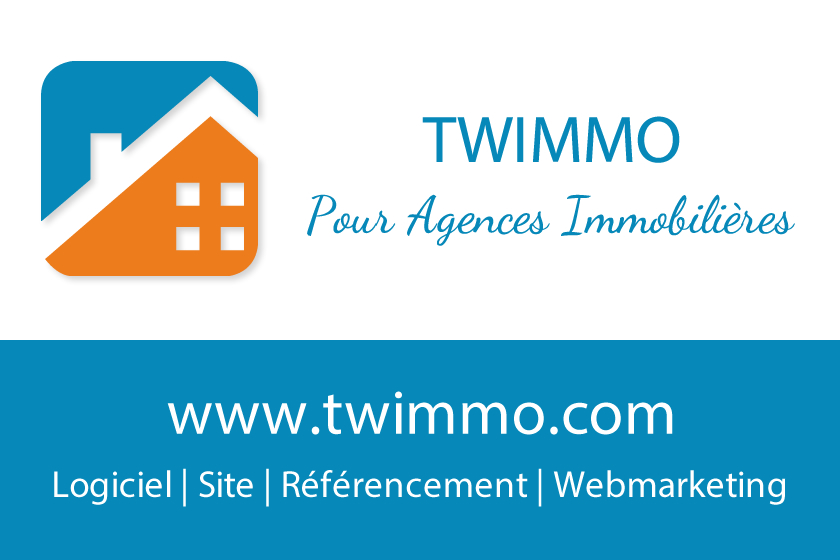 The specialist in real estate professions: real estate software, creation of websites, distribution on ad sites and on the main social networks, natural and commercial referencing. Since 2011, Twimmo has been the trusted partner of many agencies and ensures a high level of service to its clients. Join the Twimmo concept at the best price.
Click here to access "Software and website for Real Estate Agencies"