real estate software for real estate agencies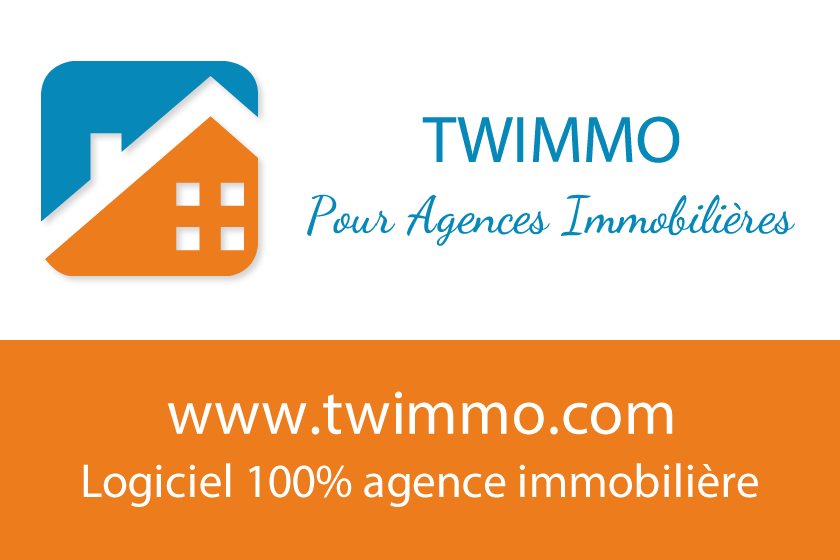 Our agency uses the software and site created by Twimmo. Real estate software for real estate agencies with quick handling. It is intuitive and follows the daily working logic of the real estate negotiator. Thousands of real estate professionals use it every day. It has the famous Twimmo Market functionality which allows rapid and efficient inter-agency collaboration. Well thought out, the mobile application increases your sales force in the field. Software also suitable for tablets. Use Twimmo software now at the best price.
Click here to access "Real Estate software for Real Estate Agencies"